We believe that every project is a unique reflection of its users, climate and context.
Read More...
Whether it's about translating the business objectives of our clients into built outcomes, providing superior customer experiences, or improving the learning experiences of students, understanding what our clients do is critical to the design process.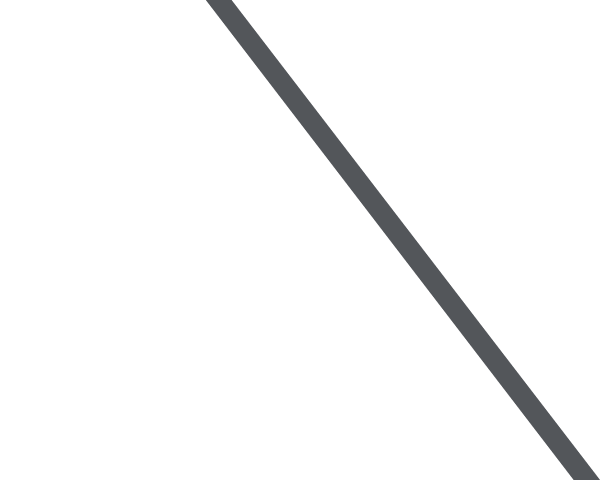 One step ahead
Read More...
People are always looking for fresh, breathtaking places to dine, entertain and unwind. These days, every restaurant patron is a food critic, each guest an expert. The market is forever in search of the next big thing to discover and celebrate. In a way, it's very close to how our interiors team approaches hospitality projects: tirelessly searching for fresh solutions to evolving challenges and opportunities.
We harnessed years of experience in the hospitality design industry, coupled with a feet-on-the-ground, ear-to-the-wind knowledge of what's what, to provide detailed analysis that is tailored to individual businesses. Beautiful spaces, streamlined applications, approvals and delivery, GROUPN continue to deliver enduring, efficient facilities that people go home talking about.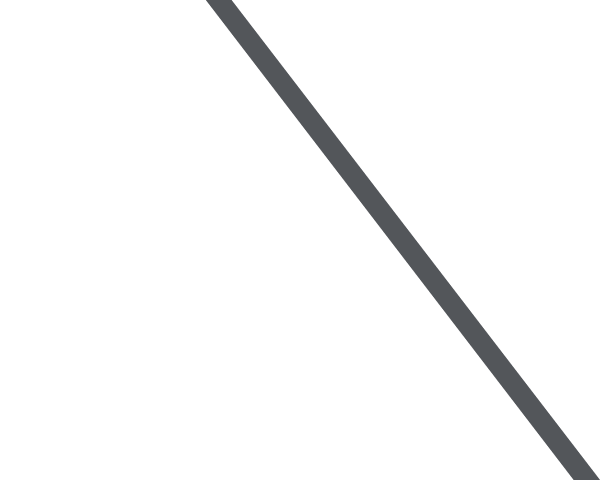 A great home brings together uplifting, inclusive and generous spaces, and is treasured by buyers, investors and developers alike.
Read More...
The way people live today is more complex than ever. Issues such as an aging population, the need for sustainability, and concerns associated with the supply of housing pose critical challenges to those tasked with providing dwellings for our community. Furthermore, , the current and popular increase in awareness of design, accompanied by increased social consciousness means that the residential sector is, in fact, a dynamic mosaic of demands.
At GROUPN, we understand this diversity of needs. Our designs resonate powerfully with future residents while maximising the potential of the development for our clients. Ours is a responsible yet bold approach to residential design, one that our team lives and breathes. Our clients know that residential design must reflect and represent not only its owner's way of life, but also their aspirations. Our clients come to us to help them deliver that identity, from the letterbox to the bedroom, and we exceed their expectations.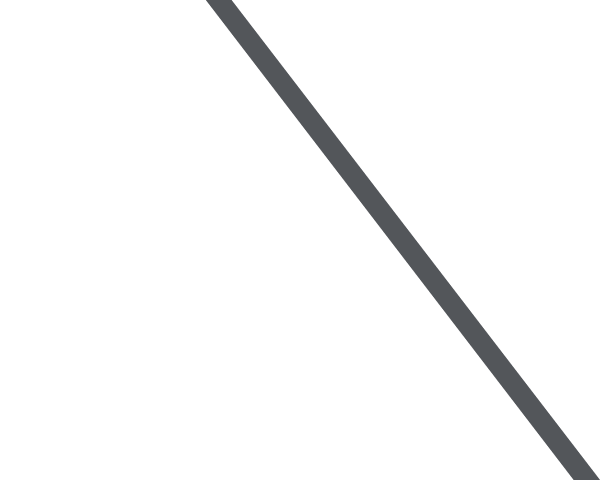 To learn is to share, engage and collaborate.
Read More...
The success of learning outcomes and educational programs is directly influenced by the successful planning and design of educational facilities. Learning environments deliver the form and space around a pedagogic vision. Well planned, they can provide measurable increase in student's performance and well-being and foster adaptation to ever changing teaching and social needs. What is at stake is, undeniably, our very future.
At GROUPN we have a keen interest in investigating new models for student accommodation in the tertiary education sector and the potential of integration into study, entertainment, hospitality, commercial and administration facilities. Broadly, our vision is of a lifestyle defining experience provided by the entire campus, one that supports the improvement of learning outcomes and lifts the marketability of the tertiary institution.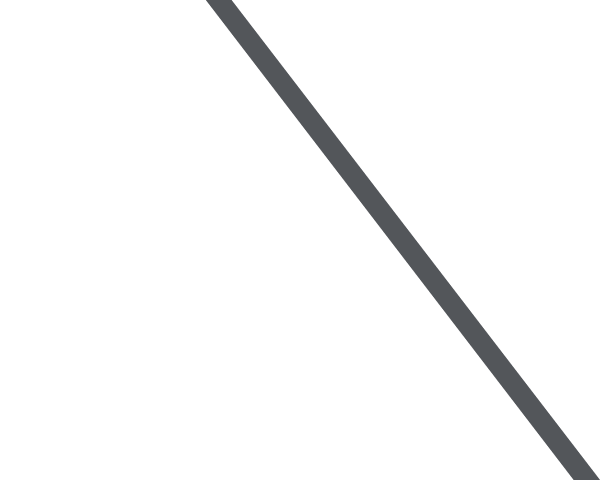 Essential services deserve both expertise and experience in the design of spaces. Society depends on it.
Read More...
Government is in the unique position of delivering both society's most essential services, universally relied upon in countless ways every day, and also performing some of its most acutely complicated functions. For the uninterrupted, efficient and equitable delivery of these services, the public sector requires facilities which are cutting edge and highly specialised, much like the professionals who use them.
Our expertise in the design of administrative, training, utility, specialist and maintenance facilities has seen us continually deliver designs which live up to the broad yet specific requirements of the public sector. The diversity in function, scale and building typology required of government buildings is vast. Designing for this requires poise, innovation, flexibility and rigour. When it comes to the provision of healthcare, emergency services, security, justice and education, the stakes couldn't be higher.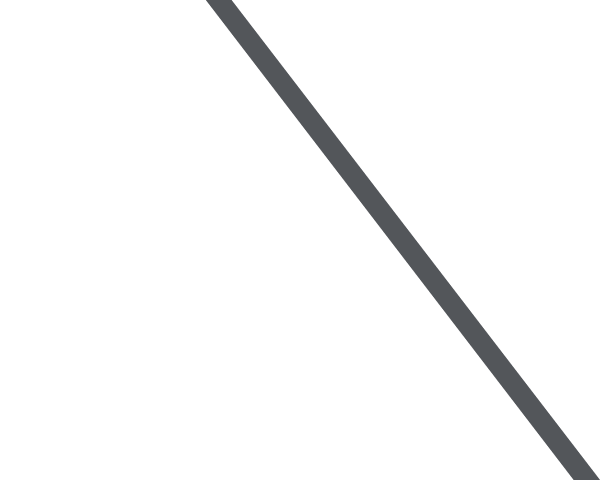 Just as the longevity of a building is intrinsic to its sustainability, the resilience of a building in the face of fluctuating market trends and divergent pressures is critical to the success of any commercial building.
Read More...
Our clients in the commercial realm come to us with a variety of specific needs. What links them, is the necessity of finished durability with flexible programming.
At GROUPN we relish the opportunity to realise the dreams of any business in built form.