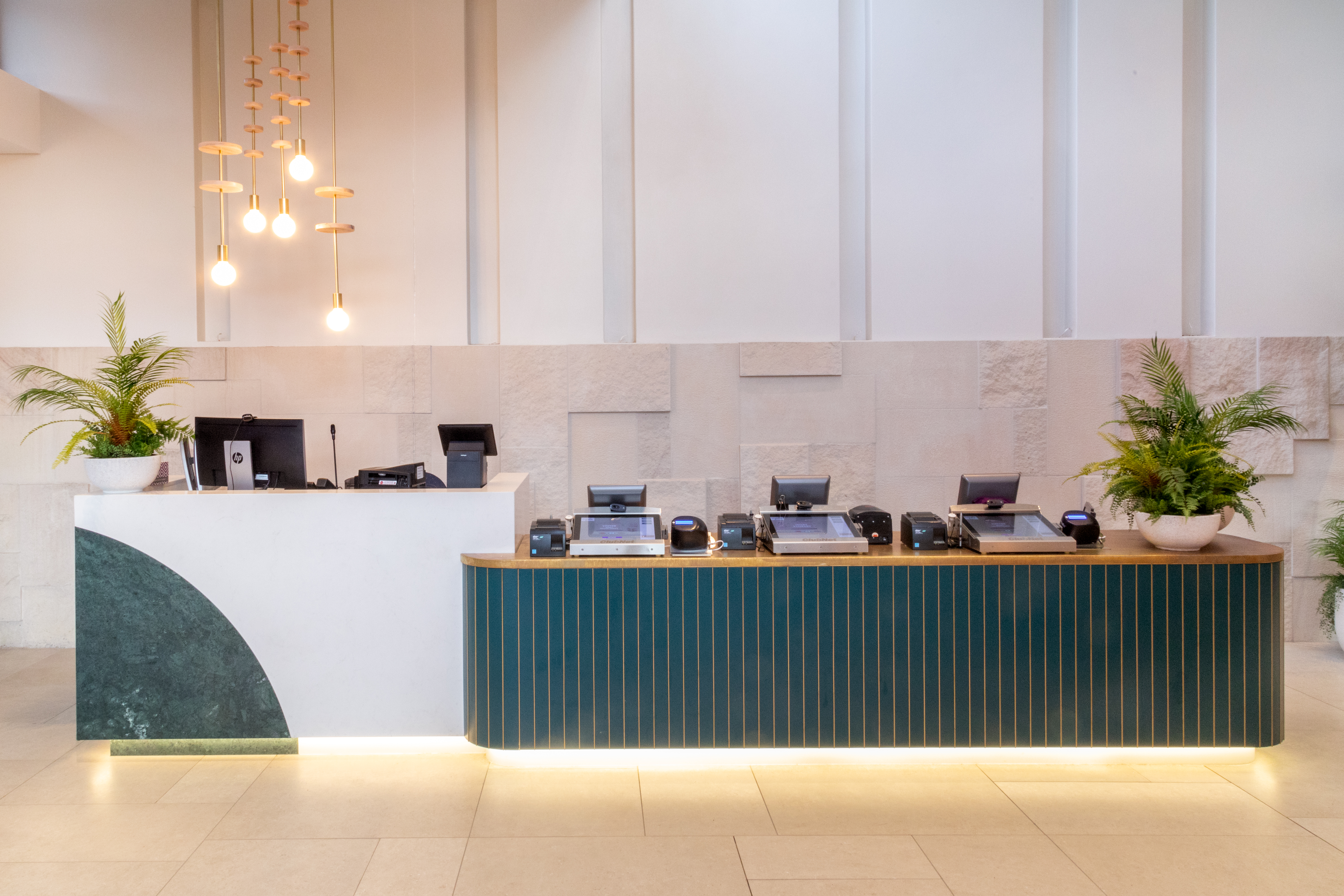 Are you looking to refurbish or upgrade your venue to build revenue and improve operational efficiency?
Do you want to improve the financial standing of your Club without compromising your community focus?
Do you need your venue to appeal to a more diverse audience?
At GROUPN we work with Clubs to refurbish and upgrade their venues to build revenue and improve operational efficiencies.
In addition to being comfortable and efficient, you need your venue to be delightful and memorable so that customers go home raving about their experience and planning their next visit.
Strathfield Sports Club have just completed the first phase of a multi-phase masterplan. The first phase, which comprises refurbished lounge and outdoor areas, has helped the Club attract 2000 new members and increase revenue by over 10% whilst staffing costs have remained stable.
Do you want to learn more about boosting membership and revenue at your Club?
Enter your details below and we'll email you the Club Upgrade Design Guide that you can use to start planning the next refurbishment or upgrade at your venue.