Our space: where thought, design and production converge.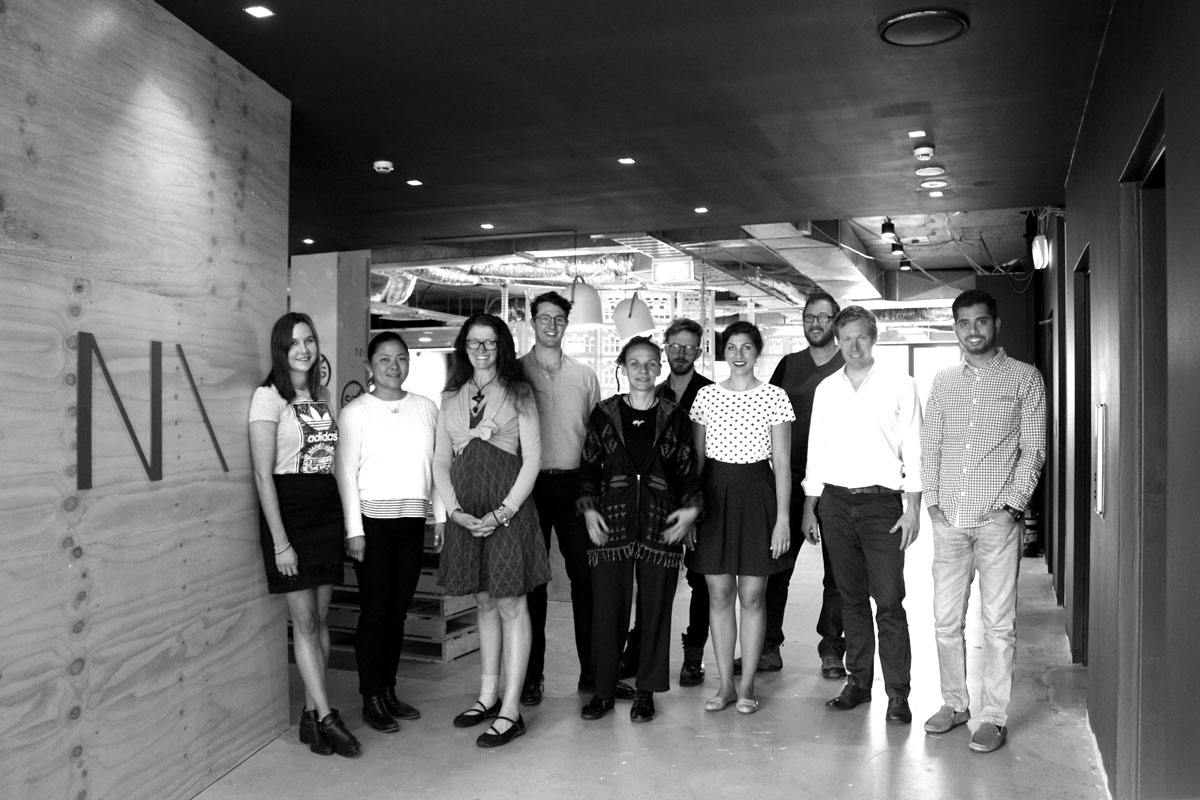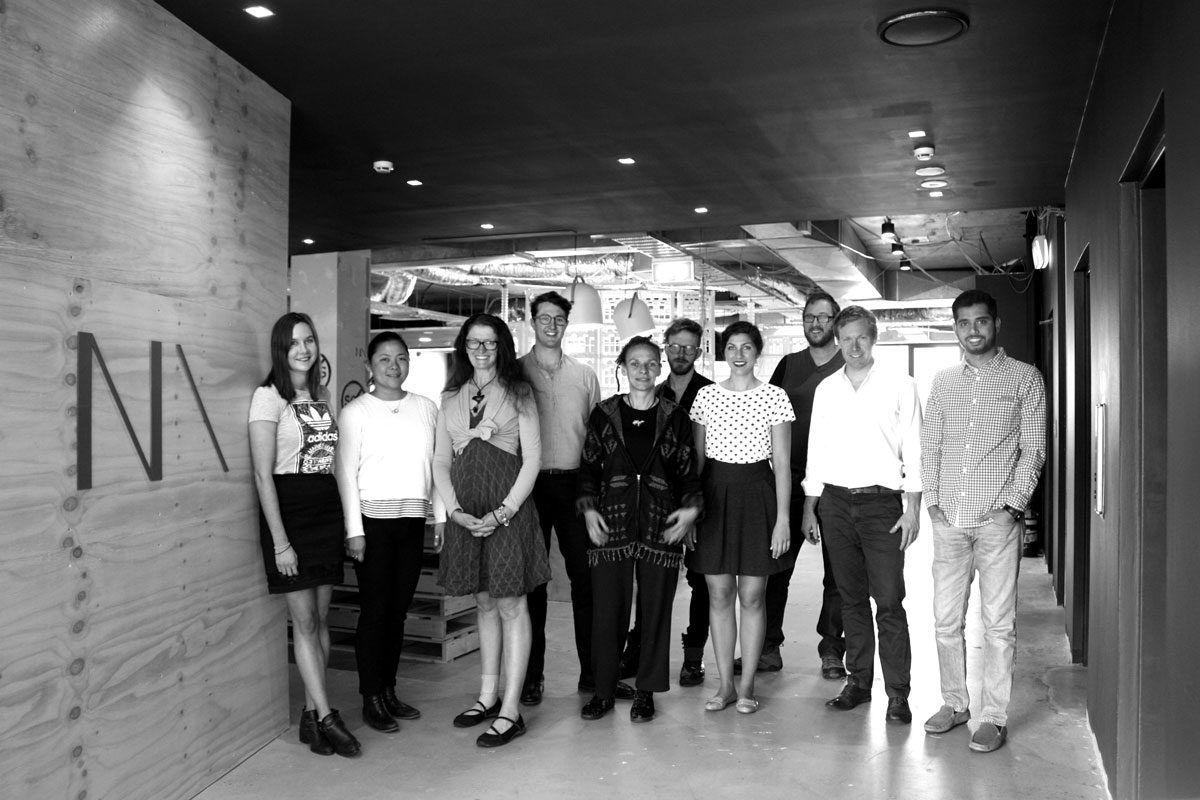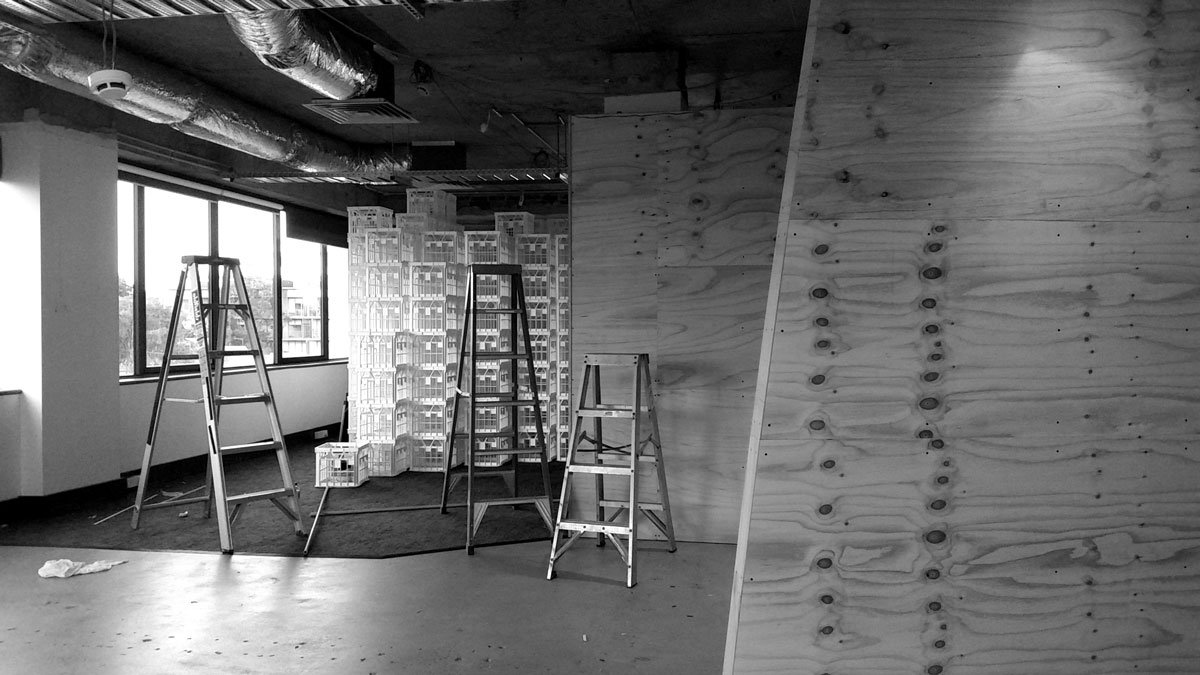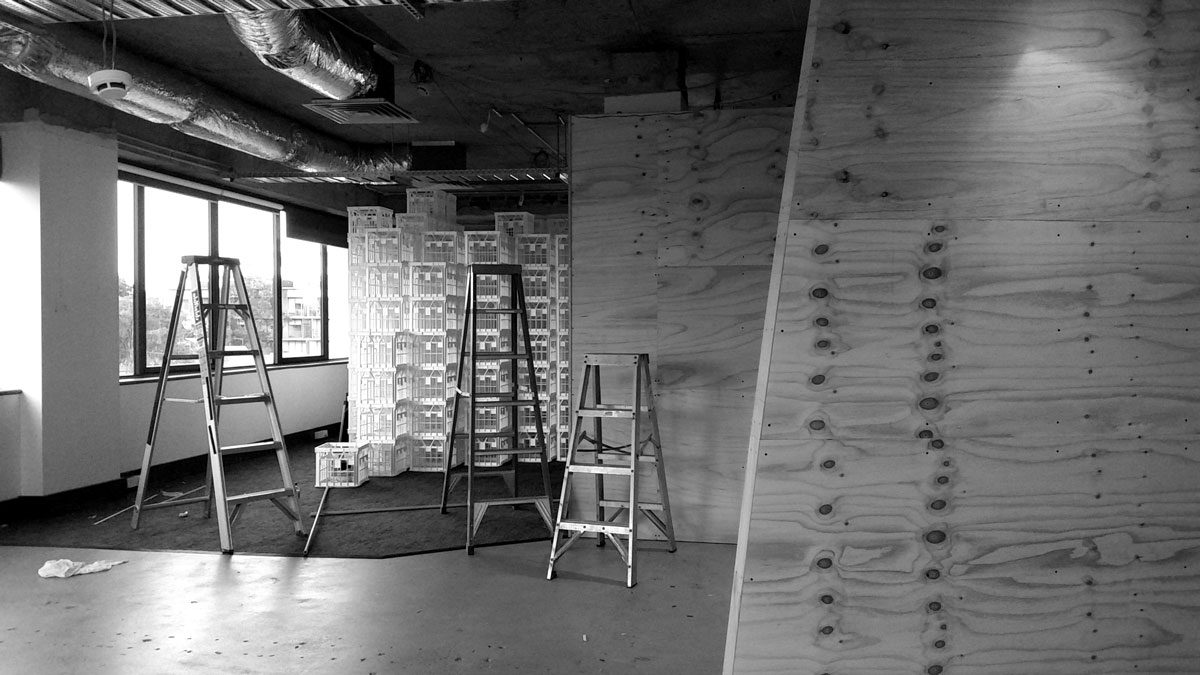 We've called our studio Industrium — it's a space for the relentless problem solver.
One of our core drivers is to share the excitement of creative exploration with others. We are of the belief that the most important part of a creative space is its people. And we believe that creativity doesn't just happen; but rather it's the outcome of hard work and diligence.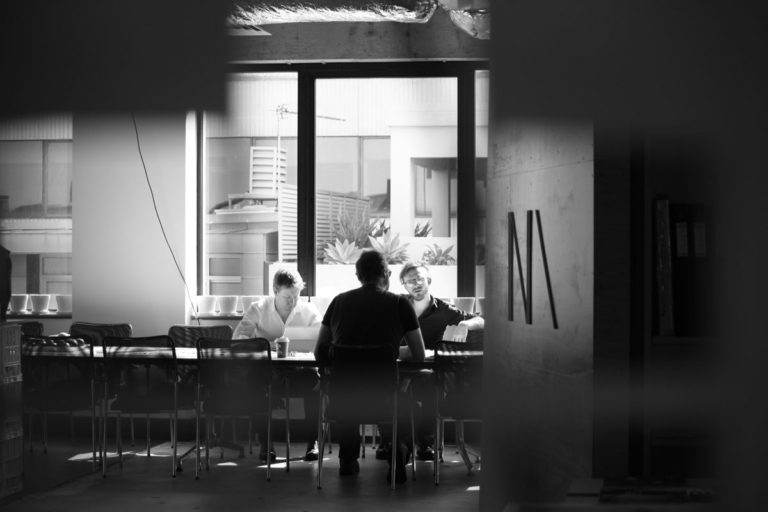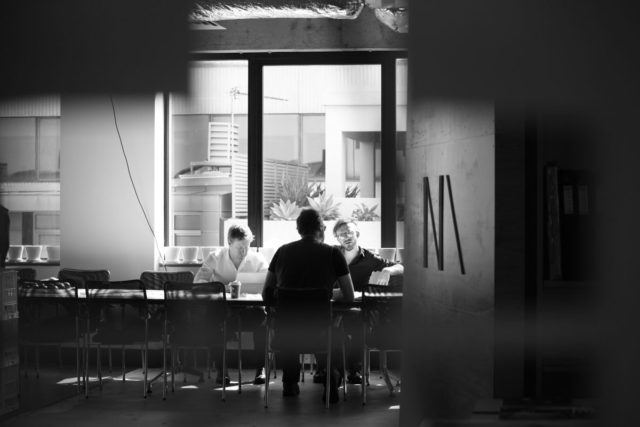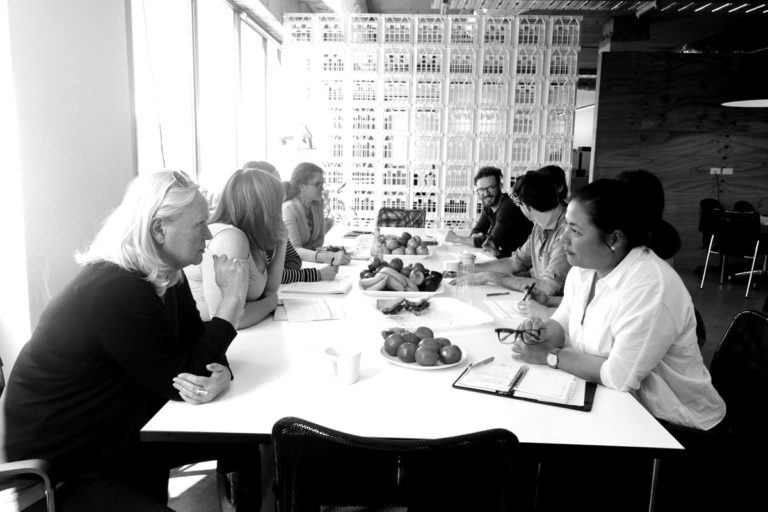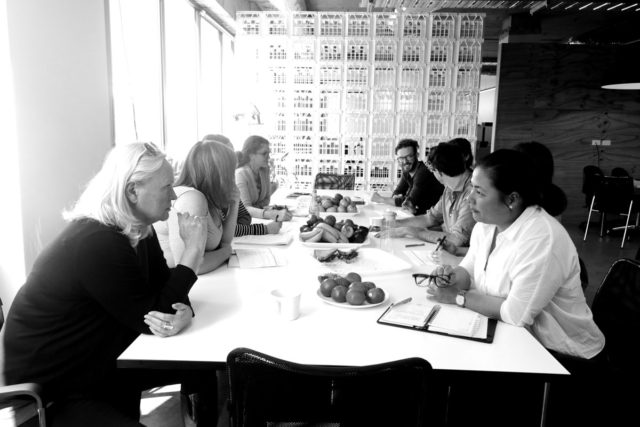 We know how much a well-designed space can enhance the enjoyment and productivity of what happens there, so we're always in search of ways to make Industrium work harder for us. As a steadily unfolding project, our studio is dynamic, deliberate and responsive, much like the designs we deliver to our clients. Industrium evolves in tandem with our practice, as we continue to cultivate our workplace to be productive, enjoyable and resilient.
We run our studio as a small co-working environment where the team at GROUPN work alongside other professionals, a vibrant space established for like-minded people to connect and leverage off the energy of others.
.