At GROUPN we help hotel owners, operators and developers attract loyal, high-value guests by designing accommodation offerings that are memorable, welcoming and comforting.
Do you need to improve the appeal of your hotel offering to maximise your nightly rate?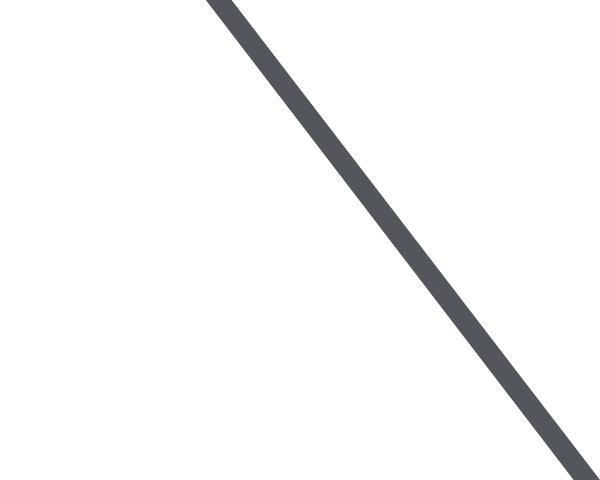 Do you want to create an experience for your guests that leaves a lasting impression and builds a loyal customer-base?
Are you looking to refurbish or expand your offering to keep up with ever-changing guest expectations?
In your business, you know that first impressions count.
You put yourself in the shoes of your guests on a daily basis to understand how they feel when they stay at your hotel.
It doesn't matter if you operate a no-frills motel or a multi-stared resort, when a guest walks into your reception, they want to feel welcome. They want to feel like you know them; that you were expecting them; that you're familiar with their needs.
Keeping up with the expectations of guests is moving as fast as the technology used to book your rooms. When a customer books online, your offering needs to have a visual appeal that sets it apart from the rest.
These days, your guests, or the people that book for them, scrutinise your venue during the booking process more than ever before.
You have five photos and a description to grab their attention. When they stay with you, the experience needs to exceed the perception your guests formed during the booking process. This will translate to delighted guests who will leave positive reviews and create positive feedback-loop for your operation.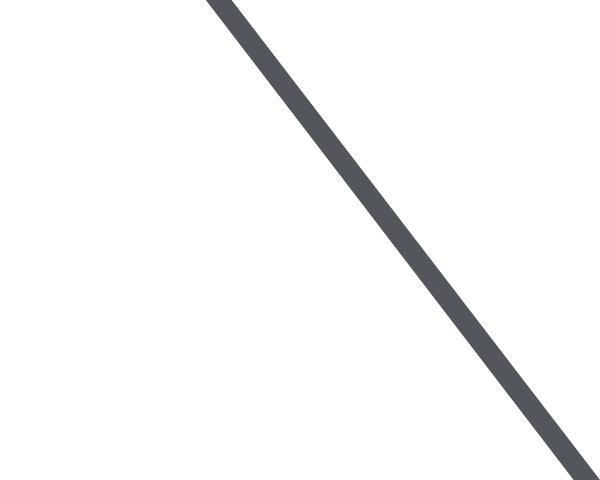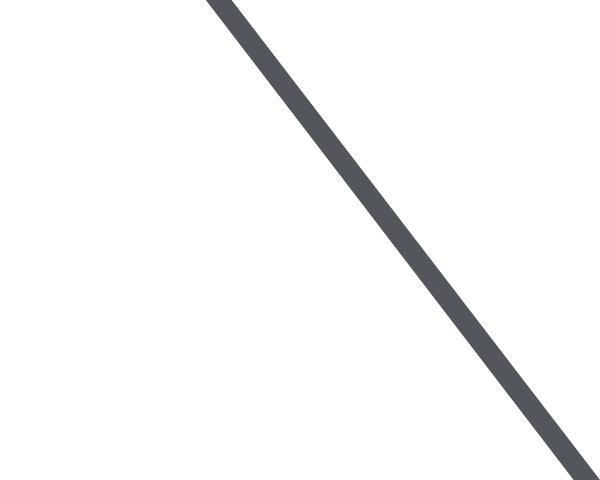 At GROUPN we help hotel owners, operators and developers to design hotel offerings that translate into memorable and delightful experiences for their customers and guests.
These days, the success of a hotel operation is about 'experience' more-so than the fit-out or star-rating. Some guests want an aspirational experience; some want an inspirational experience; others just need a home away from home. Everyone needs to be well connected.
We work with accommodation providers to design warm and inviting offerings that resonate with guests.
We also know that to be successful, hotels require a lot more than creative design, building and fit-out. Impressive interiors and memorable experiences are essential, but they're not the only key factors of success.
At GROUPN all projects start with an understanding of demographic and target market to form a solid business case and robust design brief. We're business-oriented specialists who design 'smart' buildings by focusing on design benefits that not only satisfy the business case, but also deliver operational and commercial efficiencies.
Are you looking for a low-cost service to enhance the appeal of your Club?
GROUPN offers a fixed price interior design service to help your Club appeal to a more diverse audience.
Find out more
Does your venue need a more substantial reconfiguration?
Learn more about how a Strategy Session with GROUPN can establish a direction for your Club that will deliver operational and commercial efficiencies that will boost your bottom line.
Find out more
At GROUPN we help translate our clients' vision into an experience. Every project starts with listening. Our process is genuine, down to earth and business focused.
Not sure where
to start?
Let's talk.
Leave your details and we'll be in touch to have a chat about your business and how we can help you create a hospitality and lifestyle experience that will leave a lasting impression on your members and guests.