At GROUPN we help Restaurants and Catering Operators attract loyal followings by delivering welcoming, inspiring and efficient spaces that will leave a lasting impression.
Do you need to attract a loyal following?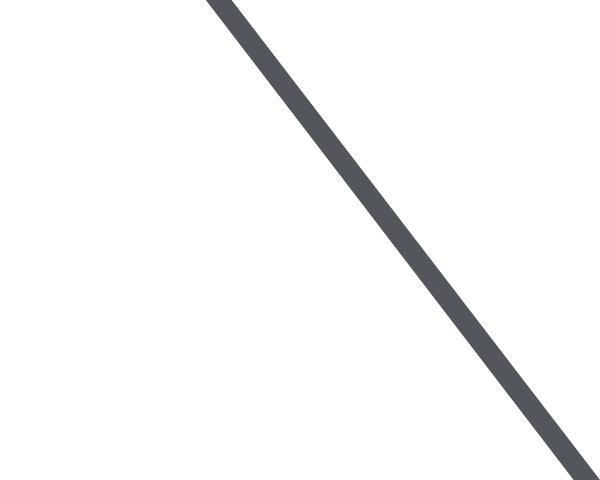 Would you like your venue to be Instagrammable along with the food?
Do you need an efficient operation in a constrained environment?
These days, every restaurant patron is a food critic, each customer an expert. Consumers are highly aware and experienced, and they publicise their views about your business.
In your business, you know that to appeal to high-value customers, you must provide a high-value experience.
You also know that in addition to having impact and being memorable, the customer experience needs to be sharable. The Instagram-effect is a real thing.
Exclusivity, uniqueness, individuality, distinctiveness… these personas need to be woven into your venue to set it apart from the rest. Social media is the new word of mouth, and a great venue will market itself with shares and likes.
Your venue also needs to run smoothly. Achieving efficiency in a constrained building like a Restaurant or Casual Food Offering is often as difficult as it is essential. You need an environment that enables your team to multi-task while providing high quality and personable service.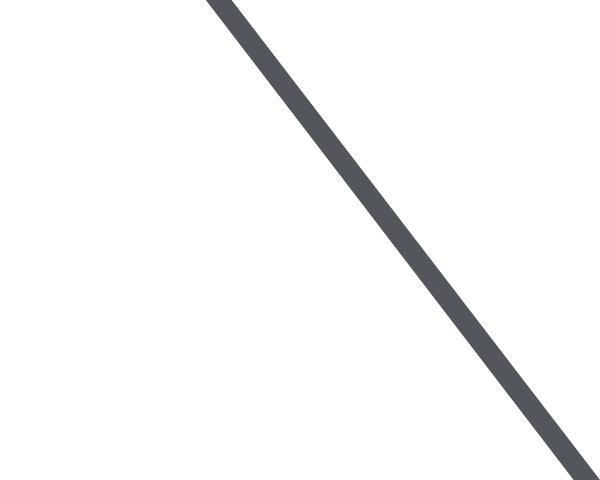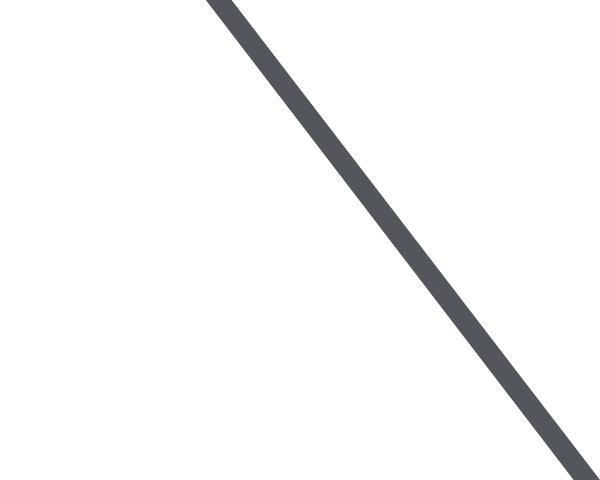 At GROUPN we understand that a successful restaurant and catering businesses require a lot more than creative design and good building. Although impressive interiors, exteriors and grand entrances are essential, they're not the only key factors of success.
We're business-oriented specialists who design 'smart' by focusing on design benefits that not only reflect the aspirations and values of our clients, but also deliver operational and commercial efficiencies.
Your customers will return over and over again because our approach is underpinned by an understanding of your business and how to attract high-value customers.
Our goal on every project is to maximise return on design investment for our clients by delivering unique and venue specific designs underpinned by demographic and market understanding.
Are you looking for a low-cost service to make your pub more instagrammable?
GROUPN offers a fixed price interior design service that can help your Pub meet the Instagram market.
Download Offer
At GROUPN we help translate our clients' vision into an experience. Every project starts with listening. Our process is genuine, down to earth and business focused.